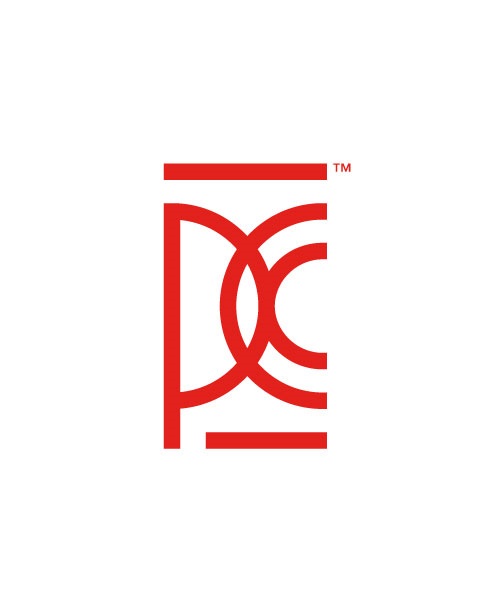 Who Are We?
The Greater Dallas PCC is an organization that fosters relationships between the industry and the United States Postal Service.  Our goal is to bring education and awareness to everyone involved in the "LIFE CYCLE OF MAIL".
MISSION STATEMENT 
The mission of the Postal Customer Council is to:
• Promote local cooperation and support of Postal Service initiatives
• Foster a close working relationship between the Postal Service and Business mailers
• Share information and exchange ideas about new and existing Postal Service products,
   service, programs, and procedures   that affect business mailers
​• Help PCC member organizations grow professionally through focused educational programs
OUR START
The National Postal Customer Council™ (PCC®) was established in 1961 to improve communications between U.S. Postal Service® customers and managers. Around that same time, the Greater Dallas PCC started as one of the first local PCCs in the country. The organization has grown increasingly more important since the 1970s, when business mailing issues became its primary focus.
Today, there are more than 155 local Postal Customer Councils with approximately 120,000 members across the nation. Regular meetings, educational programs, mailer clinics, and seminars keep members abreast of the latest Postal Service™ developments. Members also work closely with local Post Office™ locations to make mail service more efficient, resulting in improved delivery and greater customer satisfaction.
[rev_slider alias="congrats1″ /]
2018 Awards: Gold Award Innovation of the Year, Silver Award Communication Excellence, Bronze Award Education Excellence, Silver Award Industry Member of the Year, Allen Aven
RECOGNITION

 
The GDPCC has continually been recognized on the national level as one of the top PCCs in the country. Our goal is to exceed the "Gold Standard".
Recent Awards:
2020 Silver Award Innovation of the Year
2019 Bronze Award Innovation of the Year
2018 Gold Award Innovation of the Year
2018 Silver Award Communication Excellence
2018 Bronze Award Education Excellence
2018 Silver Award Industry Member of the Year
~ Allen Aven
2017 Gold Award Communication Excellence
2016 Postal Member of the Year, John Torrez
2016 District Manager of the Year, Tim Costello
2016 Silver Award for Education Program Excellence
2016 Gold Award for Membership Program Excellence
2016 Gold and Platinum Level
2015 PCC of the Year
2015 Gold Award Communication
2015 Silver Award for Innovation
2015 Silver Award for Education
2015 Gold and Platinum Level
2014 Silver Award for PCC of the Year
2014 Platinum Award
2014 Gold Award for Innovation
2013 Platinum Award
2013 Gold Award
2012 Gold Award
2011 Gold Award
2010 Gold Award