Are you keeping up with everything happening in OUR mailing industry, today? For a minute, let's put 2020 behind us, we have adjusted, sort of… Now we are in the middle of 2021, and yet, more hurdles. Mid-year postage price increases, 10-year business plan for the USP and potential service standard adjustments, to name a few. This all hits the mailing industry hard, and YOU need to be informed.
Nationally recognized Postal Expert, speaker and owner of Mailers Hub, Leo Raymond will join us again on June 24. His unique and realistic prospective will certainly be eye opening and informative.
Thanks to Clampitt Paper, we will be meeting in their Creative Center and have food trucks onsite for lunch.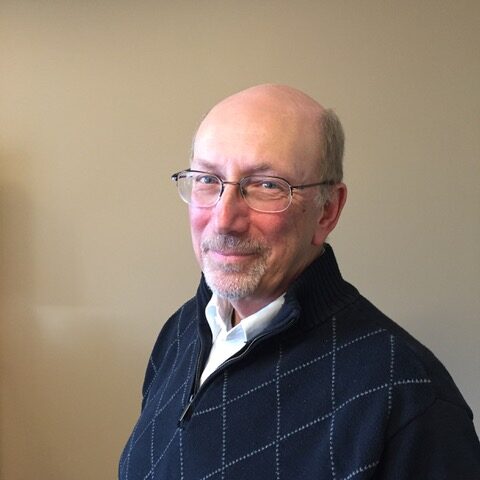 Leo Raymond, Mailers Hub